The drive to engage workers has had one perhaps unexpected benefit. Among the many other fantastic spinoffs, it has increased CEOs' visibility. Chief executives have emerged from behind closed doors to mix and mingle with staff across the organization. From online Q&As, town hall meetings, or chance encounters at the water cooler, open communication is now a top priority for CEOs. If you get some facetime with your CEO, the last thing you want is to be tongue-tied. Having a few thoughtful questions up your sleeve ensures you make the most of the opportunity. You may even raise your profile or gain some useful insights for your career. Here are the 55 best questions to ask a CEO. Grouped by different themes, you will find the perfect question for any occasion.
Corporate Culture
Company culture comes from the top. Asking the CEO questions about culture helps you work out what's important. And it will help you set personal goals that align with those expectations. Furthermore, it shows you care about the company culture and want to keep improving.
The following questions are appropriate for town hall meetings, roundtable discussions, or Q&As.
What three words do you think summarize our company culture?
In your opinion, what is the most crucial aspect of the corporate culture?
What does an excellent workplace culture look like for you?
What do you expect from employees?
Is there an organization whose culture you admire?
What actions do you think will improve our organization's culture?
What is the one thing you would change about the organization?
Company Goals
Questions about company goals and success help you understand where the organization is heading. You will gain insights into possible future career opportunities or priorities for training and development. And showing interest in company success signals your commitment to the organization and willingness to contribute. Success is not just about KPIs and profits. And so, we have included some questions to tease out how success is measured from a people perspective.
This selection of questions is appropriate for any public forum.
What do you think are the biggest challenges we currently face?
What can each of us do to help meet those challenges?
What is our biggest strength right now?
How do you plan to sustain our growth and success?
What exciting projects are on the horizon for the business?
What level of growth do you think we will achieve over the next five years?
Thinking back five years, how does our current performance compare with where you thought we would be?
What do you think makes us different from our competitors?
How do you measure company success from a people perspective?
What are your thoughts on how employees can contribute to success?
How Things Are Done
From employee engagement and motivation to communication and leadership – how things are done is critical to high-performing businesses. The chief executive sets the organization's overall strategy. And the following selection will give you insights into the CEO's mindset, including their expectations and vision. Use this knowledge when reviewing your own performance and setting your career goals.
These questions are appropriate for organization-wide events, including ask-me-anything sessions or town hall style meetings.
What do you think makes a team successful?
What does a performance culture mean to you?
In your opinion, what's the best way to build a high-performing team?
What do you think motivates employees to do their best?
What do you think keeps workers happy and engaged?
How do you listen to the workforce?
How does the senior management team communicate with employees?
How do you think the leadership team would describe your management style?
What characteristics do you think leaders should have?
What things do you think we need to improve as an organization?
What company values do you think we are doing the best with?
What values do we need to improve on?
Questions On The CEO's Career
Maybe you aspire to become a CEO yourself one day. Or perhaps you just want to know more about what it takes to be successful in business. The chief executive has a wealth of knowledge you can tap into. The following set of questions digs deep into their experiences and ensures you get to understand them better as a person. Who knows, you may gain an insight or two to help you in your career.
These questions are perfect for more intimate conversations with a CEO. Perhaps you got lucky and have been selected for a one-on-one or a staff lunch. Either way, these are good conversation starters.
What was your career path to becoming a CEO?
What challenges have you faced, and how did you overcome them?
Why did you start or join this organization?
What role models do you admire?
What are your favorite and least favorite parts of the job?
What's your proudest achievement at work?
What strategy helps you to perform your best?
What motivates you when the going gets tough?
What does a typical day look like for you?
How do you manage the pressure and stress that comes with the job?
What advice would you give to anyone wanting to improve their leadership skills?
What's your proudest achievement since becoming CEO?
What's your biggest learning since you took on the job?
Personal Questions To Ask A CEO
CEOs are people too. And the job can be a lonely and isolated one. If you bump into the chief exec at the coffee machine or in the elevator, the following selection will break the ice and help you to connect on a human level.
How are you doing today?
How do you relax?
What things do you enjoy doing outside work?
What was your first job?
What gets you up in the morning?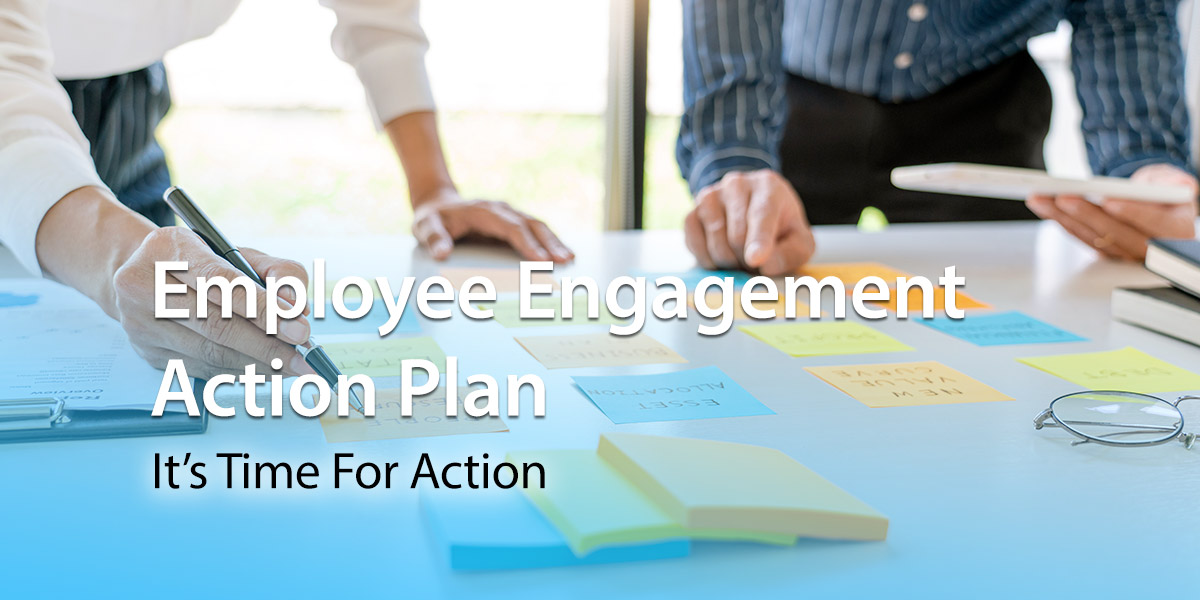 Make The Right Impression Questions
Our final selection is all about helping you stand out. A conversation with the CEO is your chance to make a lasting impression. These questions will help you understand how you can add value to your role. And a willingness to take on more responsibilities is a winning formula in any organization. So, you may even increase your chances of getting ahead on the career ladder.
However, these questions are best kept for one-to-one meetings.
What do I need to learn to contribute to the company?
How can I make sure I am adding value to the business?
What can I do in daily work to better align with the company vision?
What skills or knowledge do I need to develop to meet our industry's challenges?
What do I need to get better at so I can be a CEO or run my own company one day?
My career goals are a,b, and c. How do you think I can help the company reach its goals while also progressing in my career?
What new skill do I need to learn?
What's the best career advice you received and why?
Questions To Ask A CEO: Top Tips
Having the ear of the CEO is a golden opportunity. However, it can also be intimidating and scary. These top tips will ensure you make the most of it.
Be Prepared
Avoid awkward silences by preparing some questions in advance. Throw out a few of our sample ones to get started. However, try not to bombard the chief executive with a full list of questions, especially if you are lucky enough to be up close and personal or small group. Instead, see them as conversation starters.
Ask The Right Question At The Right Time
A town hall meeting is not the time to ask the CEO about your career. When it comes to questions, a lot depends on the context. Think about how formal the event is and how many people are listening. Then select a few relevant questions for the occasion.
Have Some Answers Of Your Own
It pays to have a few answers prepared beforehand, especially in a small group setting. Chief executives will see this as a conversation rather than a Q&A and may well turn the tables on you. So, be ready with some thoughts on your contribution to company goals and corporate culture.
Be Enthusiastic And Interested
Be careful not to badmouth the company or your managers and co-workers. This isn't the time or the place. Instead, be enthusiastic and show a genuine interest in what your CEO has to say. Don't ask a question just because you feel you have to. You are more likely to make the right impression if you find a topic you are excited about. However, don't overdo the schmoozing. Your CEO will likely be used to brown-nosers and will see right through you.
Main Takeaways
Talking to the CEO is an excellent opportunity to learn more about the organization's values, culture, and strategic objectives. Furthermore, your leader has a ton of knowledge and experience. Their insights could well shape your career plan within or outside the organization.
Nowadays, chief executives are more visible and approachable than ever. So, if you do get the chance for some facetime, don't waste it. Be prepared with a set of thoughtful, relevant questions. That way, you won't freeze in the headlights. Instead, you are more likely to make a personal connection and leave a good impression. You could even gain a valuable nugget of information that lands your dream promotion.
FAQs
What is the best question to ask a CEO?
A lot depends on the type of event and the number of people attending. At public forums like town hall meetings, it's best to ask questions about company goals and objectives or corporate culture. If you are at a smaller event with only a few attendees, you can ask more personal questions about the CEO's career or interests outside work.
What is a good question to ask an executive?
The short answer is something you are genuinely interested in finding out about. Chief executives are very perceptive and can quickly tell if you are asking a question because you feel you have to. At public forums, keep your questions at the company-wide level. In smaller meetings or one-on-ones, you can ask more personalized questions. Use our selection of questions to find the right question for the right context.
What should I talk to my CEO about?
CEOs are human and enjoy getting up close and personal with employees. So, why not ask the CEO about what they enjoy doing in their downtime? You may find you have a common interest that draws you together.
What are good questions to ask a CEO at an all-hands meeting?
Big-picture questions focussing on company goals, challenges, and ambitions are the best options for all-hands meetings. You want to choose a topic relevant to the whole organization, not just your team or department.
About MyHub
We are a leading provider of cloud-hosted intranet solutions. Packed with the tools and features your organization needs, our intranets are easy to set up and manage. Find out more with a free demo, or start a 14-day free trial now.